Welcome to Anema
It's in your hands.
Our goal is to redefine fashion from within. We believe in beauty and creativity at the service of change.
Explore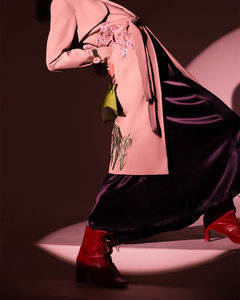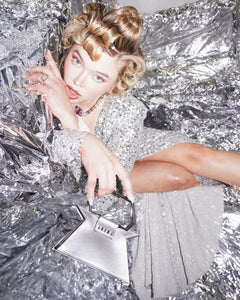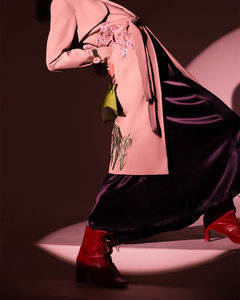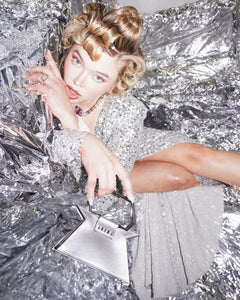 new colorways
Sibyl
Discover our bag with a modern and captivating design, without sacrificing practicality. A perfect accessory for those seeking style, elegance and comfort in everyday use.
Complete collection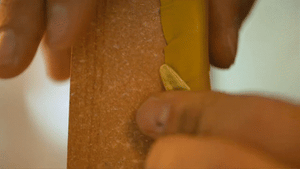 Our commitment
A fairer world is possible when we put people and nature first.
From idea to realization, our attention to detail is the legacy of generations of Italian craftsmanship. Each product is created to gently enhance your style, through ecological design accessories.
"
Expression of a new entrepreneurial sensitivity, it is a family-run company animated by an authentic artisan spirit, attentive to the production chain and respectful of workers.

"
PRESS
They talked about us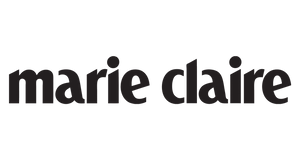 FOLLOW US ON INSTAGRAM
@anemaofficial
follow