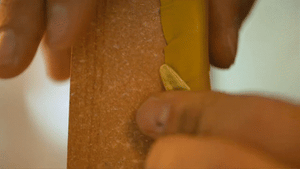 United by a passion for timeless design.
Production methods and choice of materials characterize each Anema product.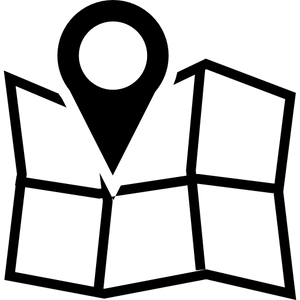 Local production
We were born as a local reality in a family-run establishment, with an authentic artisan spirit.

Cruelty-Free
Our products do not involve animals in any part of the production process, and it always will be.

Ethical work
The products should not harm workers. We only collaborate with partners who share our values.
ABOUT
About Anema
We come from the fashion industry, so we know its contradictions deeply.
At Anema we have chosen to place sustainability at the center of the entire production process.
This means that we only choose fabrics with minimal environmental impact and we only collaborate with companies that share our same values. Sustainability is the only lens through which we see things.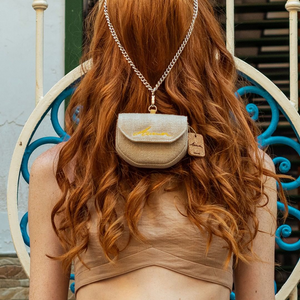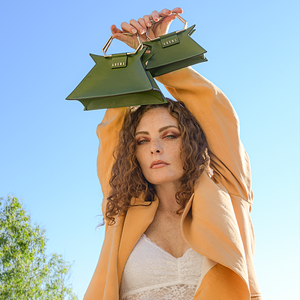 GOAL
Our vision
Our promise is to minimize the environmental impact without compromising on style, to remain transparent in every step we take towards greater sustainability, so that our customers can feel good while wearing beautiful accessories.
TRANSPARENCY
The difference can be seen
We value transparency. We are open and honest about the materials of our products, how they are manufactured and their price. Honesty will always be our policy.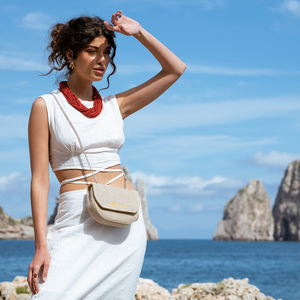 Company certifications
Towards a transparent fashion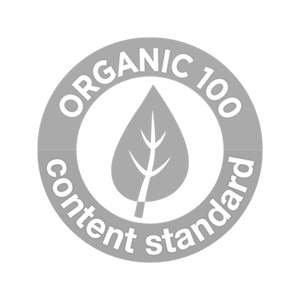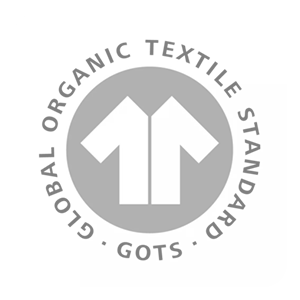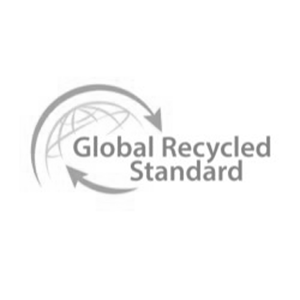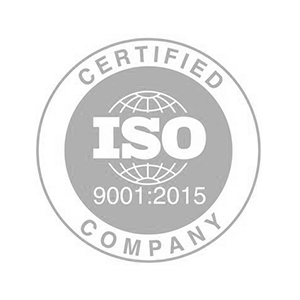 Discover the materials
We really want to work on making our process transparent. Start by taking a look at the materials we use to produce Anema bags.
Materials
Get in touch with us
We are always looking for personalities and organizations that share our same values. If you believe that we could develop something beautiful together, now is your time.
Contacts